The Foreign Service assessment process, including the Foreign Service Officer Test (FSOT), the Qualification Evaluations Panel (QEP), and the Foreign Service Oral Assessment (FSOA), is an employment selection tool used by the Department of State to identify the most qualified
The glamorous life of a diplomat is a dream enticing to many, but realized by few. It's easy to take one look at the first step—the foreign service officer test (FSOT)—and run in the opposite direction.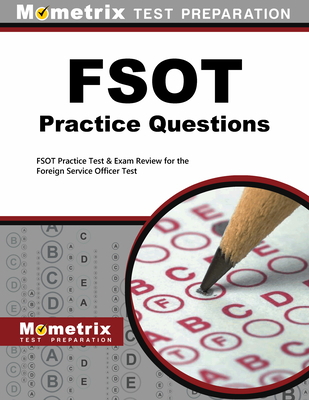 Applicants for Foreign Service Officers go through a written exam, an oral assessment, and a security background check. It is estimated that less than two percent of applicants become Foreign Service Officers.
Before you can work as a foreign service officer — essentially a representative of the U.S. government in a foreign land — you have to pass a written exam, write a personal narrative and participate in an oral …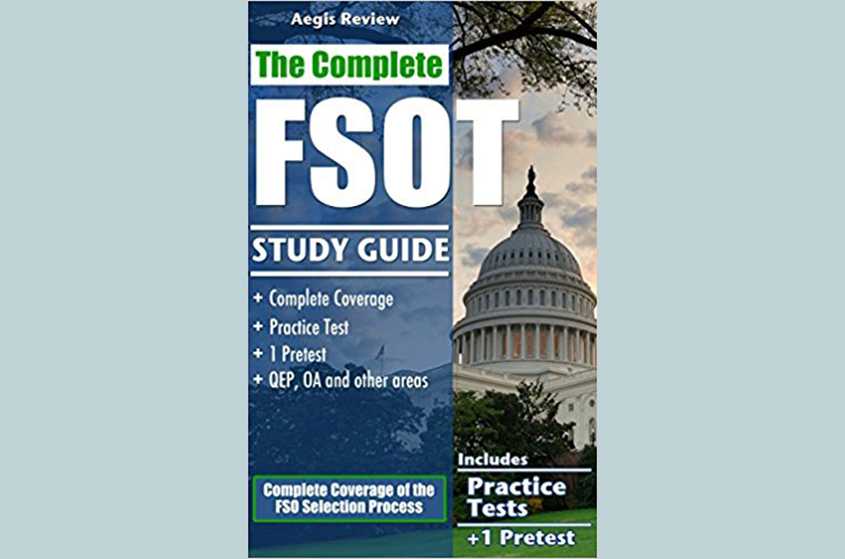 The Oral Assessment portion of the Foreign Service Exam has changed very little since I took it 1985; Most of the examiners are probably on their last tours in the Department, and they're looking for their high-three salaries to bump up their annuities.
How to Pass the FSOT Exam If someone is considering working for the U.S. State Department, they may consider learning how to pass the FSOT, or Foreign Service Officer Test. This exam consists of questions related to many subjects: geography, history, math, economics, culture, English, and even a biographical report section.
Test in order to pass the FSO examination. Applicants are required to pass the five (5) sequential parts of the FSO Examination within the prescribed time frame in order to be considered eligible for appointment to the position of Foreign Service Officer, Class IV.
The Foreign Service Officer Test. The Foreign Service Officer Test (FSOT) is an important part of the FSO selection process, covering the job knowledge, English expression and biographic information necessary to work as a Foreign Service Officer.
Step 1: Choose a Career Track
The Oral Assessment is the second component of the application process for the United States Foreign Service officer positions. In order to be eligible for the examination, applicants must first pass the Written Examination