Teens can avoid bullying by wearing Aéropostale clothing, according to the teen retailer's chief executive. "The teenager today wants to fit in," Aéropostale CEO Julian Geiger said in a call with analysts Wednesday, according to a transcript of his remarks. "They want to fit in by wearing things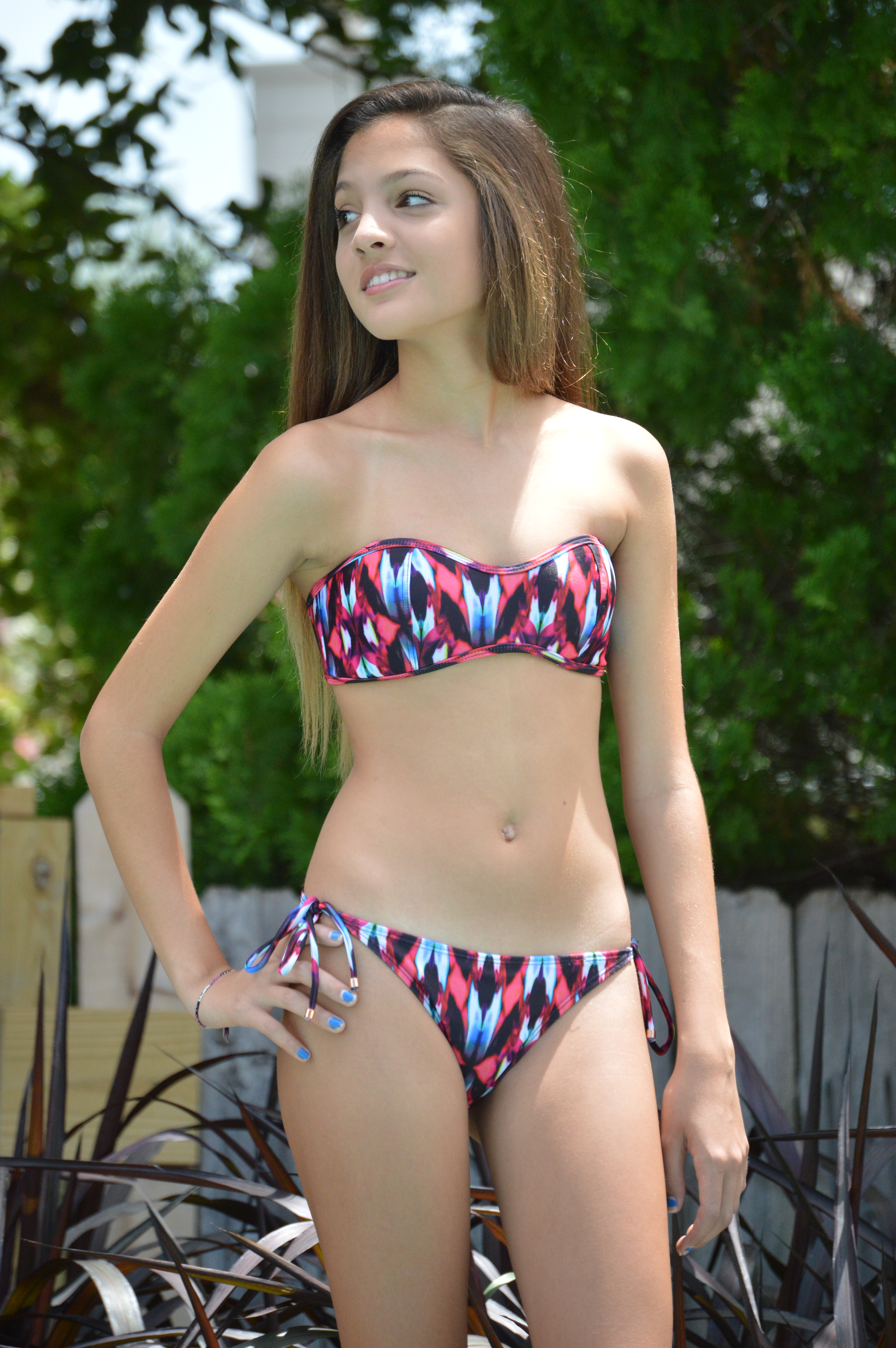 (Ages 8-17) Real-Life Stories (Ages 11-17) These teen materials take a more serious tone than the other NetSmartz resources; they focus on real-life stories shared by actual teens who have experienced victimization firsthand and encourage teens to learn from their peers' mistakes.
Teen Stories Teenagers can be misunderstood. Through the stories in this section, explore these minds as they unleash their creativity in full force, dealing with issues like love, sadness, friendship, betrayal, family, peer pressure, and more.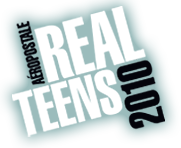 Inspirational stories about real teens facing real issues.
In addition to getting customers involved in stores, Aéropostale and DoSomething.org are encouraging teenagers in their local high colleges and colleges to coordinate Teens for Jeans college drives. To be a `Teens for Jeans' college ambassador and start their own drive they can sign up at TeensforJeans.com and receive a special Teens for Jeans
Nov 07, 2014 · Do you have any stories you want to share about s exploring sex stuff? Tell me in the comments. You can follow the author, Jessica Booth , on Twitter or Instagram .
Cases of s committing suicide as a consequence of cyberbullying and sexting are increasingly coming to the public's attention. Following are a few of these tragic cases. As you read them think about your own ren.
Stories From teens Who Aborted. Read real-life stories from teens who chose to have an abortion and how their decision effected their life. Read Jen's Story. The baby's man and I agreed to an abortion, refusing to even think that we were actually taking the life of a living .
Jan 15, 2013 · Aéropostale, Inc. and DoSomething.org Pair Up to Collect Jeans for 6th Annual "Teens for Jeans" Campaign Teen Retailer and Organization Drive Campaign to Collect 1 Million Pairs of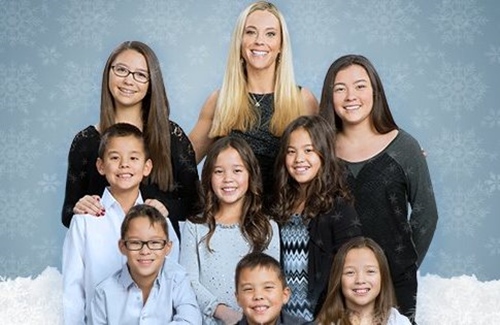 The above story, "Butterfly Man, " is by Brooke Shewmaker as told to T. Suzanne Eller and is excerpted from the book Real Teens, Real Stories, Real Life (RiverOak Publishers) by T. Suzanne Eller. T. Suzanne Eller is a speaker and author of Real Teens, Real Stories, Real Life.